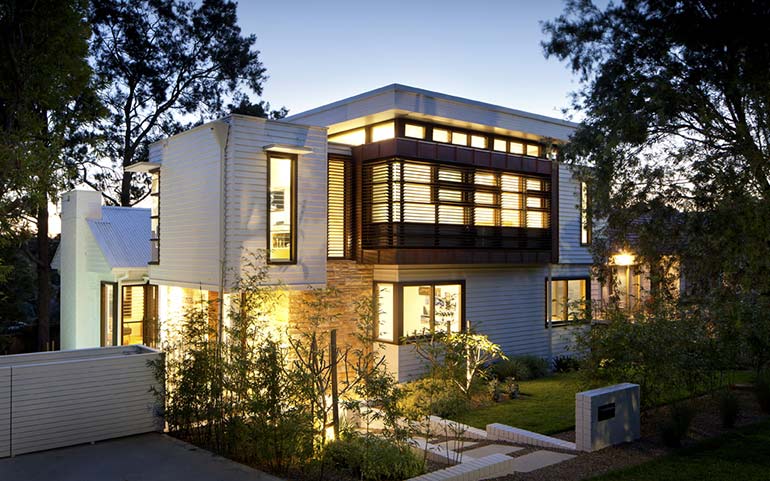 Prestige Homes
We specialise in architecturally designed projects, whether it is a new build or a large-scale renovation. With extensive project management skills, we can ensure that your home is constructed to the highest standards.

We are experienced at working with architects and participating in tendering processes, as well as possible clientele coming to us due to our reputation from previous clients. We are experienced in a variety of delivery methods, (including lump sum, cost plus and combinations of the two) but always maintain our commitment to high quality work.
Getting Started
Scott and his team pride themselves on personal service and quality work. Speak to our office today to organise an initial consultation about your building project.
Member of the Master Builders Association of NSW
40 years building experience
Reputation for producing quality work
Preferred builder for many of the Northern Beaches' leading architects
Local residents with a passion for, and understanding of, the peninsula's unique character and challenges
BOOK A CONSULTATION